Businesses across the world experience problems in managing their inventory. While having insufficient stock means loss of sales due to customers turning away, overstock translates into more expenditure for its effective management. The latter also leads to the occupation of more floor space and reduced profit margins. In the worst case, if the stock contains perishable items, business owners have to throw it or sell the same at a discounted rate. However, many have now embraced technology. They are no longer managing their inventory on a spreadsheet.
Karmick Solutions, a reputed IT solution provider with a vast client base in Eastern India and abroad, acknowledges the need to go digital to stay competitive. Our software is made with the aim to help you overcome all the hassles in your inventory management.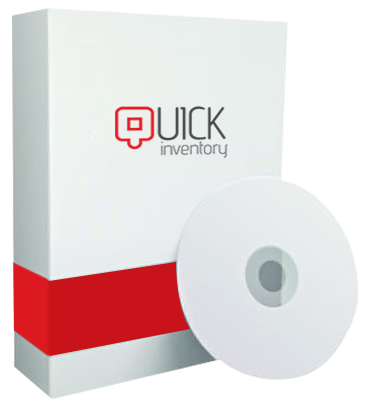 Quick Inventory allows admin to
Manage company information by an easy view, edit, and search of members
Creation of new branch, modifying branch information, password reset, etc
Creation, editing, and deletion of information of multiple branch users
Searching as well as addition/deletion/modification/ of vendor information
Creation of detailed entries of each of the items brought from various vendors
Have a view of the processed sales and approve the requisitions
An authority to delete a wrong transaction and update inventory
Have a view of different MIS reports related to sales, stock, and purchase
Benefits for Super Admin
Enjoys an absolute control over the website
Benefits for Admin
Enjoys limited power for managing inventory items with access level decided by super admin
Benefits for Branch Users
Can sell items and send requests to admin once the stock has reached a re-order level
Choose our quick inventory software, your gateway to experience effortless ease in inventory management.